EMPLOYMENT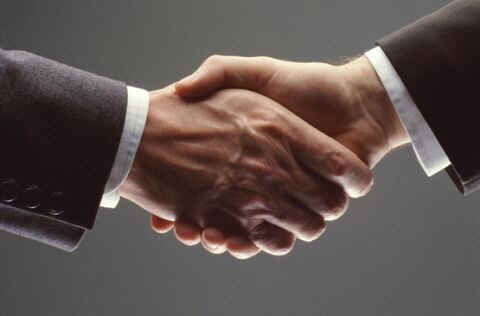 The Highlands at Wyomissing is a great place to work, providing a friendly, safe, and caring atmosphere for all our Employees.
Our organization seeks Employees with the skills and training to help us provide premier services to our resident population. Whether you want to be a part of Nursing Care or Personal Care health services or fill one of the many support positions that we offer throughout our 113-acre campus, we will welcome you to our community.
At The Highlands at Wyomissing, Employees are our future. We want them to be satisfied, motivated, and proud to work here. We will continue our constant focus on the safety of our Employees and provide ample opportunities for professional and personal development. We are committed to giving all our Employees the tools and training they need, along with an excellent salary and benefits program.
The Highlands provides equal employment opportunity for all persons without regard to race, religion, color, sex, national origin, age, veteran status, or disability.
Thank you for your interest in joining The Highlands.
Click on the JOBS link above to search for current job openings; the BENEFITS link to review the employee benefit package; and the EMPLOYMENT APPLICATION link to apply for a current job opening. To learn more about The Highlands at Wyomissing, click on the logo at the top of this page.
Equal Opportunity Employer